Rest your weary boners and let the ladies do the work~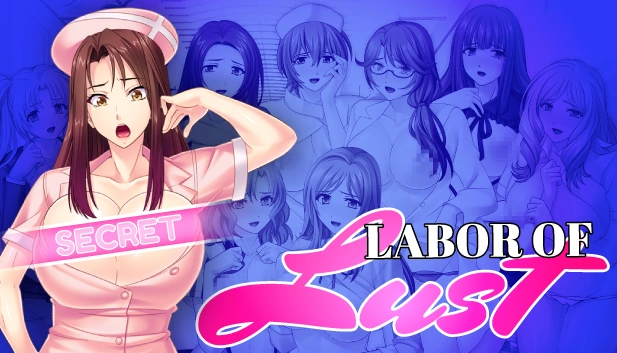 Liquid love, lewd behavior and LUSTY LABOR, all at the palm of your sweaty hands!
After a long day's work there's nothing better than putting an army of sexy waifus to work!~ Jump in and assume the position, a mighty pumpin' hump. Indulge in the only sweet sensational hard work worth a damn in this life… LEWD LABORS OVER BUSTY BABES!
Put in that back breaking work because if you're not humping, are you even living?
https://store.steampowered.com/bundle/34295/Labor_of_LUST_15/

Click here to visit the Steam store page
---