NEW RELEASES 30% OFF BUNDLE!~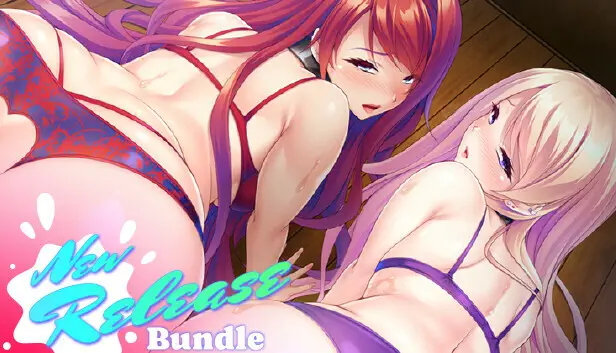 THIS WEEKEND ONLY!
We have packaged the newest CK titles with a special 30% off bundle for you all to get caught up! If' you've been pining over the hottest waifus of the past year now's the time to jump on this bundle for the babes of your dreams~
The Steam CUMMER sale is running hot deals on these titles and more, but this bundle brings you a never all time low discount on such new releases!
Relieve yourself with a new release! 💦
---