A Gamer Girl Harem ALL FOR YOU(to GOO on)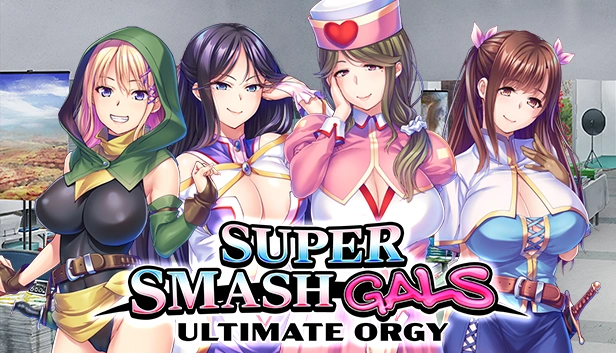 An offline orgy is about to break out, prepare yourself for the fuck of your life.
Four of the hottest e-girl archetypes have entered the chat and they're down to get dirty. Enjoy any spicy femme flavor of the week you want, from a hot tight young gyaru to a thicc & dreamy MILF, you'll be afk in a league of lewd nude ladies all weekend.
There is only one rule when fucking a gamer girl: "Don't cum on my computer!"
This is a new kind of JRPG (Just Raw Pounding) and it's more addictive than anything you've ever played with…
---