HYPNO MAMA Has CUM, Lots of CUM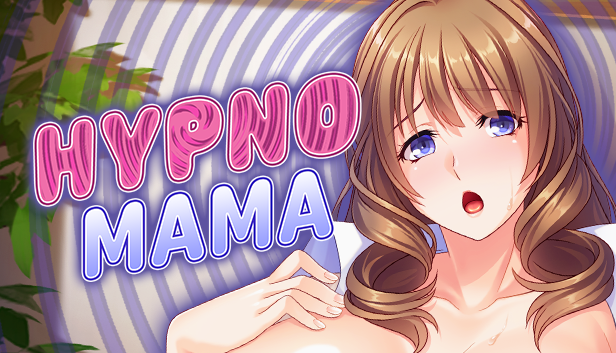 What?? You want revenge on your highschool bully in the most salacious way possible? Of course we are talking about~ Fucking their HOT MILF MOM!
For the first time ever keep your eyes on the prize (steamy fucking action), with English voice acting you'll be able to enjoy this seductive MILF-E hot babe whispering in your ear every dirty act she wants you to perform!
Hypnotize and demoralize this sexy MILF in all the filthy ways your twisted perv brain can think up, and who knows maybe she'll learn to love it~
Hypnotize her to fertilize her!~
https://store.steampowered.com/app/2152940/Hypno_Mama/

Click here to visit the Steam store page