A Snatch Made in Heaven (Need we say more?) 20% OFF ON LAUNCH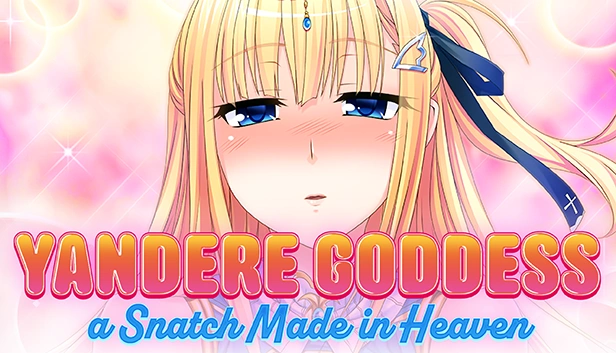 Your one and only has arrived! If you don't so, she's gonna change that through sheer force of fuck…
She's overprotective, she's kinky and she's only got eyes for what you're packing honey. Give that sweet obsessed Yandere a little taste and I'm sure she will give all of her heavenly bod'.
Don't miss your shot of love and lust with this lewd goddess who knows how to treat a man to all the bodily pleasures, a god tier titties and a truly blessed booty built with the right cushion in mind. 😏
Is it true love? To be determined, but this determined sex pot is willing to do whatever it takes to ensure you're her domination daddy.
Yours to truly OWN today!
https://store.steampowered.com/app/2060730/Yandere_Goddess_A_Snatch_Made_in_Heaven/
---