Lonely Hentai Honeys In Your Neighborhood Are LIVE RN!~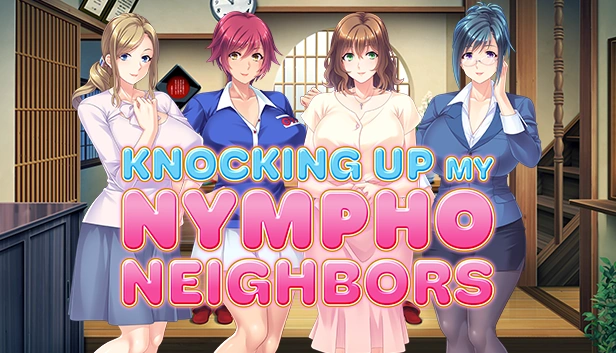 You're new to the neighborhood, and there is nothing better than finding out you're the new dom of a dummy thick dorm!?!
4 flawless neighbors can't resist taking you for a joy ride. Embark on a personal quest to really get to know the neighbors. Squash the "will they, won't they" tension and get down to the dirty deeds one fantasizes dorm life is all about.
-Knock Knock-
"Who's there?"
"It's me Saori, from next door, didn't mean to bother you but can I borrow a cup of CUM?~ 😈"
https://store.steampowered.com/app/2222370/Knocking_Up_my_Nympho_Neighbors/
---